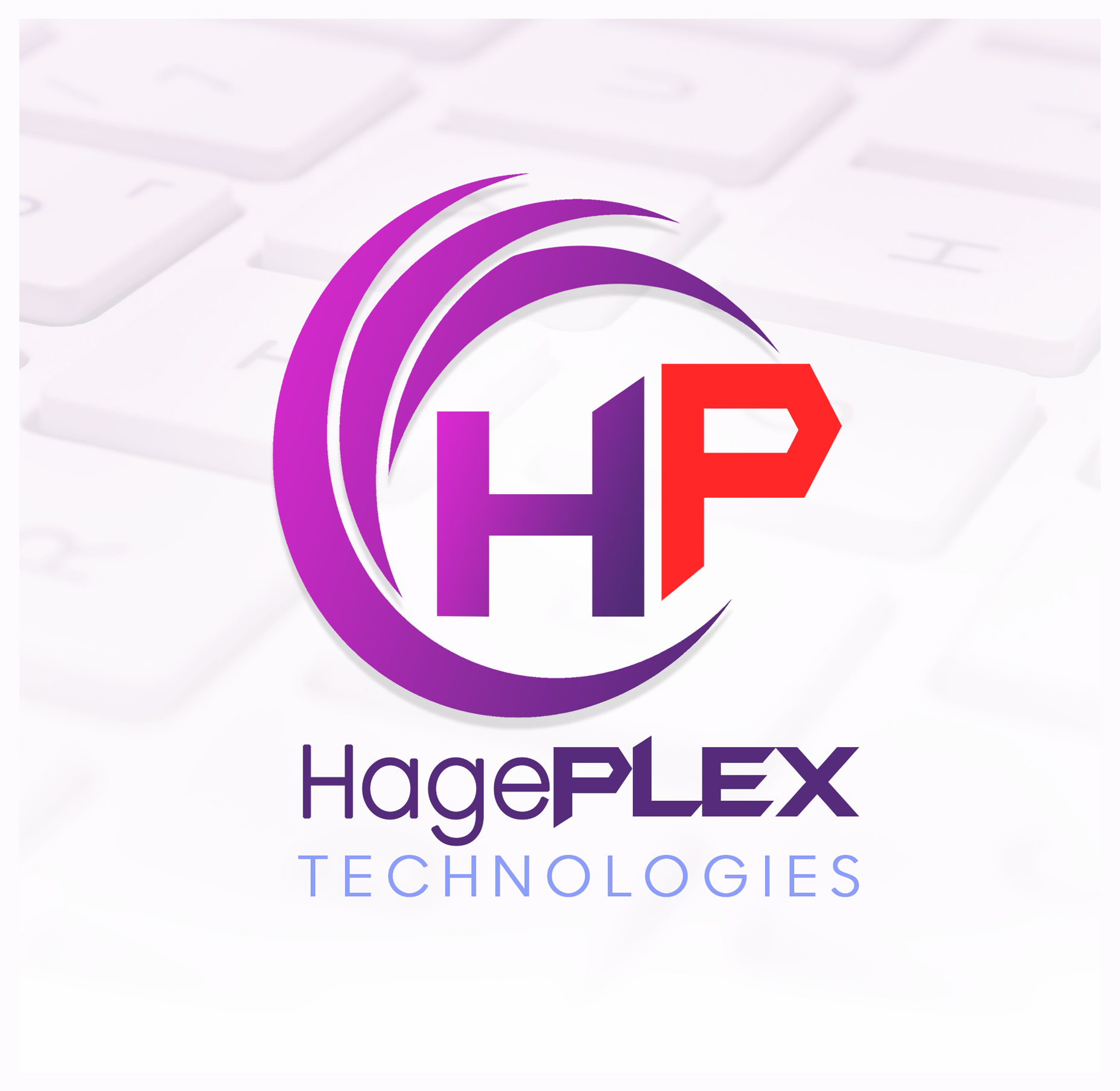 About Us
At HagePLEX, we're not just another IT company. We're more than that. We're an innovative ICT solutions company that delivers functional ICT related services with cutting edge technology.
We have some of the best hands in the industry and this is testimony to the fact that we deliver quality and efficient services. Our team of experts has been able to create solutions for a wide range of industries, including manufacturing, healthcare, education, real estate, and many more.
So when next you are looking for a company to handle your ICT needs, it is important that you select the right one.
Our team has the best hands in the industry and our clients are always happy with our services.
Our Mission
Our mission is to build and maintain the most innovative, reliable and cost-effective ICT services to our clients. We aim to achieve these by ensuring that technology integrates harmoniously with your business and personal life.
Our Vision
To be your most preferred ICT solutions company, delivering unmatched professional services. And a household name when it comes to training and Inspiring people on how to excel in the ICT industry.
Core Values
At HagePLEX, we are committed to customer satisfaction and our core values are: Integrity & Accountability | Team Work | Commitment | Excellence | Passion & Honesty
Over the years, we have continued to deliver unmatched ICT Services. Here are some of our highly esteemed partners and collaborators.