NIGERIAN INSTITUTE OF TOWN PLANNERS – Exam Board Result Management Portal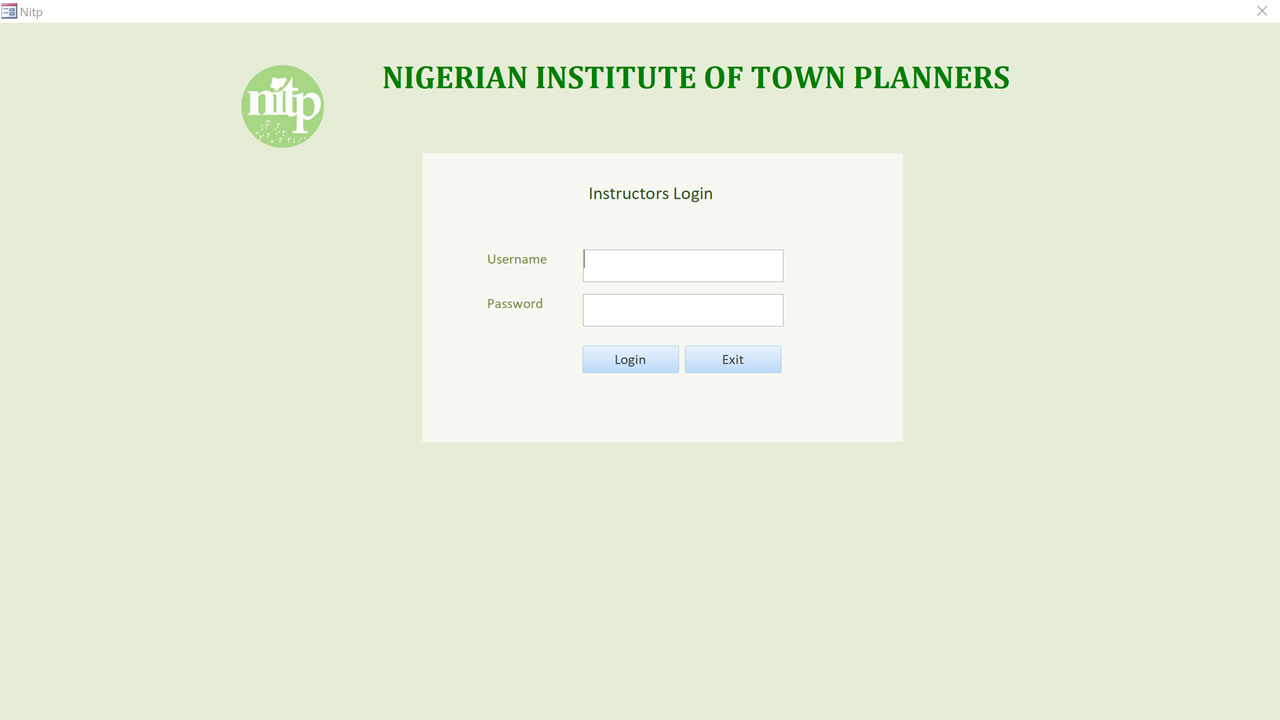 Developed in 2016 for the Nigerian Institute of Town Planners Headquarters in Abuja in 2016 and it is still being used to date.
This standalone app is used by the examination board. There was a need to build a system that can automatically generate the results of candidates based on their scores in respective Courses. This input can be done directly on the Application or by importing a .csv file containing the inputs.
Resio Virtual Services was the contractor with the institute, and Hageplex Technology developed the Software.
Client Name
Resio Virtual Services
Stand-alone Application
Desktop Application, Portfolio
Project Completed on
June 28, 2016
Location
Bawa Bwari House, Plot 2047, Micheal Okpara Way, Wuse Zone 5, Garki, Abuja.